Sound Booster Chrome Extension
Sound Booster is a Chrome Extension that allows you to increase video volume up to 600%.

Install Sound Booster
Our benefits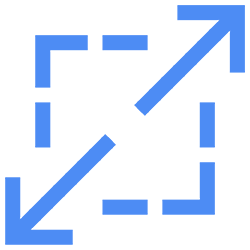 Our extension works in fullscreen mode. Eojoy movies in fullscreen mode with a comfortable volume level.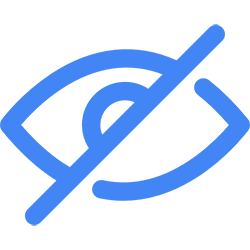 We respect your privacy. Sound Booster uses modern Chrome practices.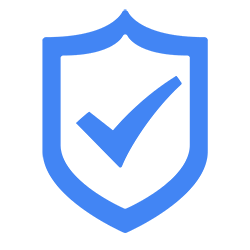 The extension is absolutely safe for your speakers.

Add to Chrome